About Natalie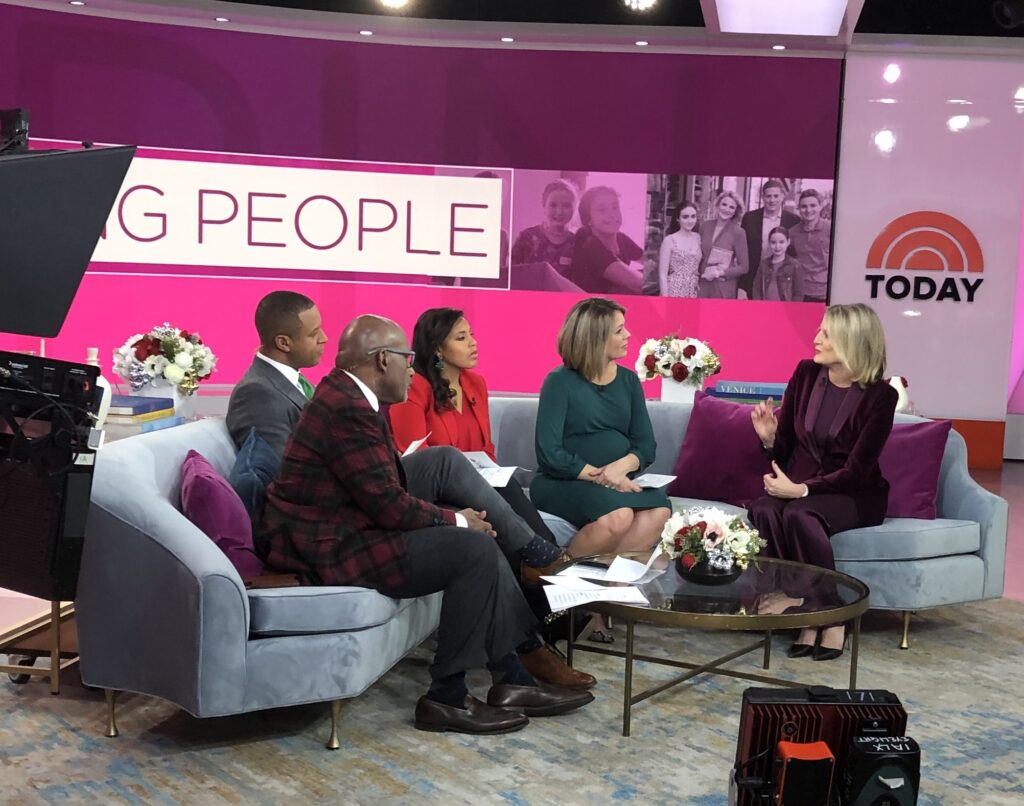 Natalie Silverstein, MPH is an author, speaker, consultant and passionate advocate for family and youth service. After a successful career in hospital administration and healthcare consulting, Natalie turned her focus to development and content creation in the nonprofit sector, lending her writing and fundraising talents to several organizations and institutions including independent schools and cancer-focused charities. In 2013, Natalie launched the first local affiliate of Doing Good Together , a Minneapolis-based nonprofit with the mission of helping parents raise kids who care and contribute. As the New York area coordinator, she curates a free monthly e-mail listing of family-friendly service opportunities that is distributed to thousands of subscribers. Natalie is a sought-after speaker and consultant on the topics of service and kindness, presenting to parents, educators and children across the country. She has appeared on many popular podcasts and on The TODAY Show – Third Hour on NBC. Her personal essays have appeared on Medium, Grown and Flown, Motherwell, Zibby Mag, Red Tricycle, and Mommypoppins. She is the host of a weekly podcast, Simple Acts, Big Impact: Celebrating Teen Changemakers.
Along with her husband, she is the co-founder of The Silverstein Foundation for Parkinson's with GBA, a nonprofit focused on finding a cure for Parkinson's Disease in GBA mutation carriers, and serves as Executive Director and a member of the Board of Directors.  She is a founding member of Impact100 NYC and is a Regional Director of the Yale Day of Service initiative.
Natalie earned an undergraduate degree in health policy and administration from Providence College and a master's degree in public health from Yale.
Photo credit Jennifer Weisbord https://www.jenniferweisbord.com/