Natalie Silverstein is an author, volunteer and passionate advocate for family service. After a 15-year career in hospital administration, managed care and healthcare consulting, she now works as a freelance writer and editor with a particular focus on the non-profit sector and community service. Her first book, Simple Acts: The Busy Family's Guide to Giving Back was launched in April, 2019. Her follow-up book, Simple Acts: The Busy Teen's Guide to Giving Back will be published by Free Spirit Press in early 2022.
In September 2013, Natalie launched the first local affiliate of Doing Good Together. Doing Good Together is a Minneapolis-based nonprofit with the mission of helping parents raise kids who care and contribute. As the coordinator for the New York area, she curates a free monthly e-mail listing of family-friendly service opportunities that is distributed to thousands of subscribers. Since beginning her role with DGT, Natalie has been invited to speak to parents and children at independent and public schools, as well as faith-based communities, across New York City.
Along with her husband, she is the co-founder of The Silverstein Foundation for Parkinson's with GBA (www.silversteinfoundation.org), a non-profit focused on finding a cure for Parkinson's Disease in GBA mutation carriers. Previously, she was a blogger for MommyPoppins, providing community service ideas for families. Her personal essays have also appeared on Grown And Flown and Red Tricycle.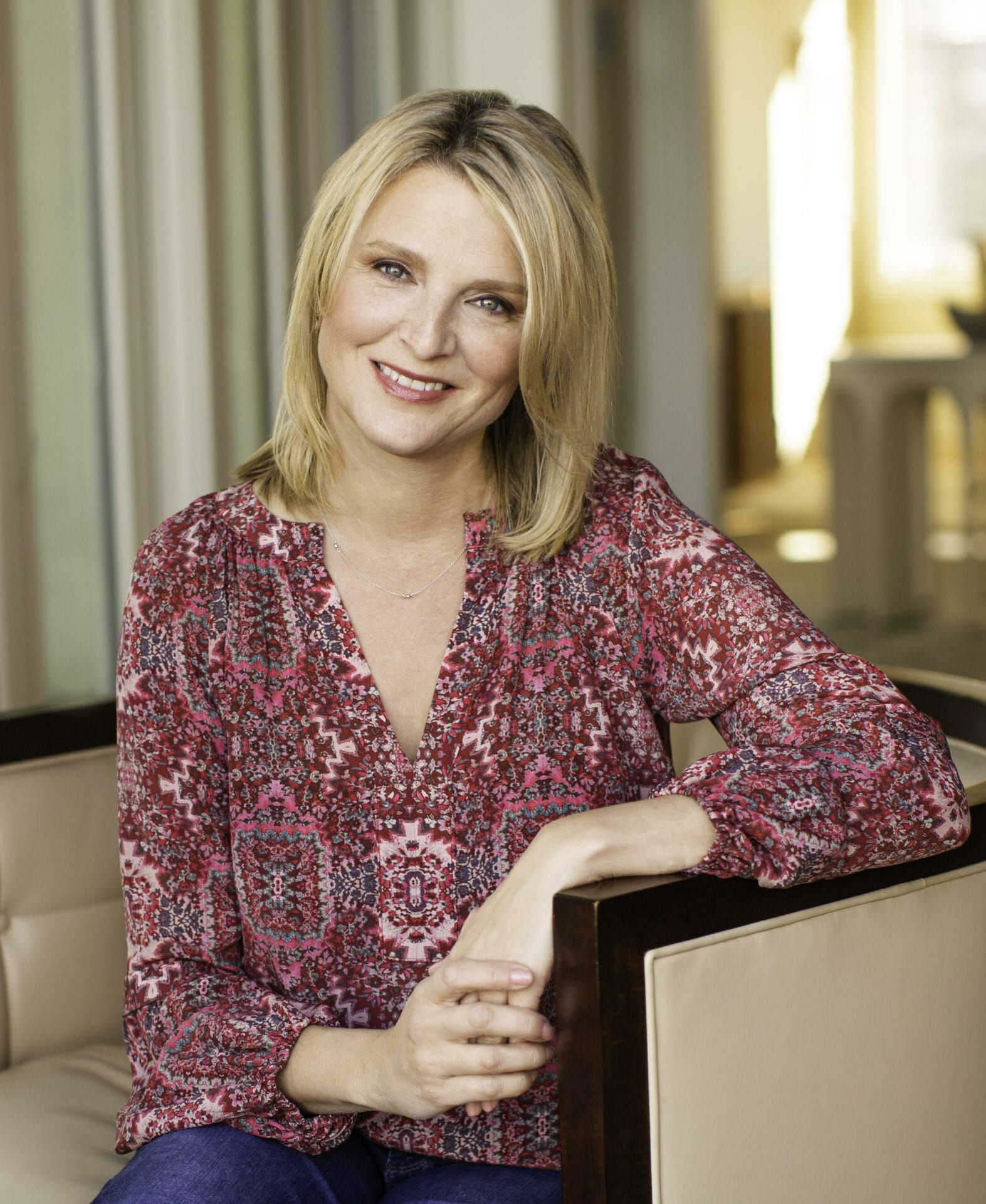 Natalie earned an undergraduate degree in health policy and administration from Providence College and a master's degree in public health from Yale University. She lives in New York City with her husband and three children.